10 June 2022
WELFARE CARE - Breast Cancer Prevention
#Prevention #PeopleSustainability
MIC spa supports women in the battle against breast cancer and does so by participating in the project initiated by Welfare Care: an organisation that pursues aims of common benefit by operating responsibly, sustainably and transparently towards people, communities and territories.
We are officially a WelfareCare partner for the breast cancer prevention initiative!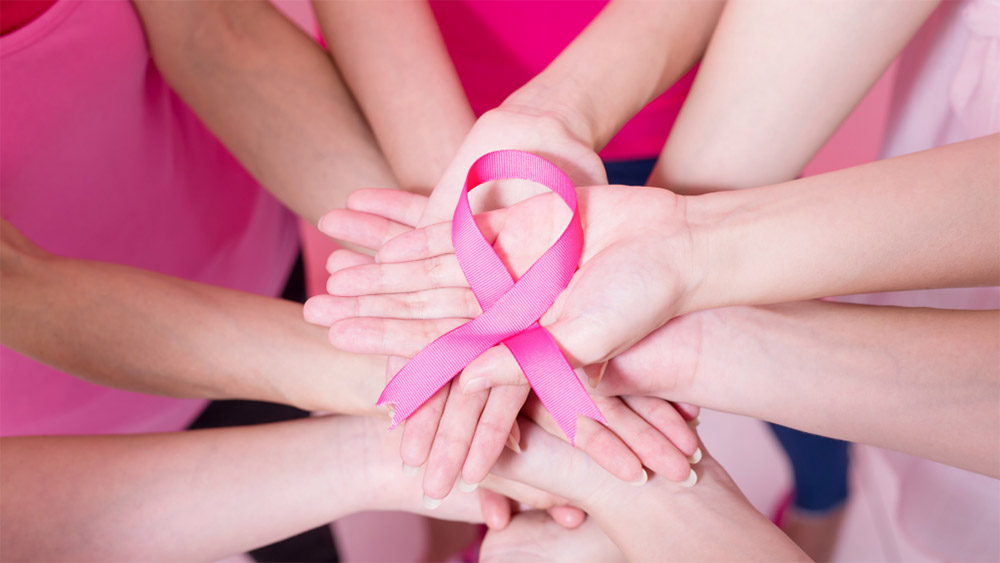 THE PROJECT
The WelfareCare mobile clinic will soon stop in our area, giving women aged 35-49, who live and/or work in the municipality where the event will be held and who meet the requirements, the opportunity to have free mammograms and ultrasound scans with immediate delivery of the report.
THE IMPORTANCE OF PREVENTION
Prevention is the first weapon in the fight against breast cancer, a disease that affects around 50,000 people each year and is the most frequent cancer among women. In women between 50 and 70, mammography every two years can reduce mortality by up to 40%. While, in women between 40 and 50 years of age, undergoing annual mammography can reduce mortality rates by up to 20%.
Let's support women together!